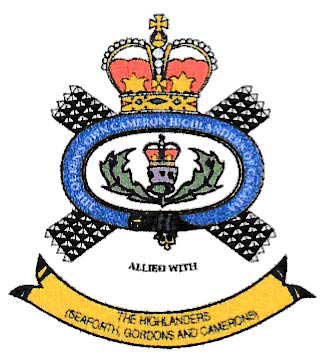 The Queen's Own Cameron Highlanders of Canada
Regimental Colonel-in-Chief
Field Marshal, HRH Prince Philip, Duke of Edinburgh, KG, KT, OM, GBE
Honourary Patron
The Honourable Janice C. Filmon, CM, OM
Lieutenant Governor of Manitoba
Honourary Colonel
Nick Logan
Honourary Lieutenant Colonel
Cameron Buchanan, CD
Commanding Officer
Hugh Atwell, CD
April 11, 2021
Her Majesty The Queen
Buckingham Palace
London SWIA lAA

Dear Madam,
It was with great sadness that The Queen's Own Cameron Highlanders of Canada learned of the death of our Regiment's Colonel-in-Chief, Field Marshal His Royal Highness Prince Philip, the Duke of Edinburgh.
On behalf of the officers and soldiers, serving and retired, the Senate, the Advisory Board, the Regimental Association and the Cameron Army Cadets, we offer our heartfelt condolences to you and all members of the Royal Family. We join with the people of the United Kingdom and the British Commonwealth in mourning the loss of His Royal Highness, Prince Phillip.
Prince Philip took an active interest in the life of the regiment for more than half a century and maintained his involvement with his Cameron regimental family long after his retirement from public service. More than anything, we will always be grateful for his interest in our Regiment and the many contributions he made as our Regimental Colonel-in-Chief.
We have the honour to be, Madam, Your Majesty's humble and obedient servants,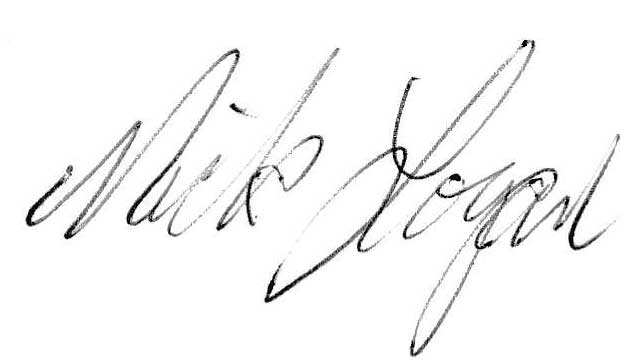 Honourary Colonel
Nick Logan

Honourary Lieutenant Colonel
Cameron Buchanan, CD

Commanding Officer
Hugh Atwell, CD
Condolences Letter.pdf