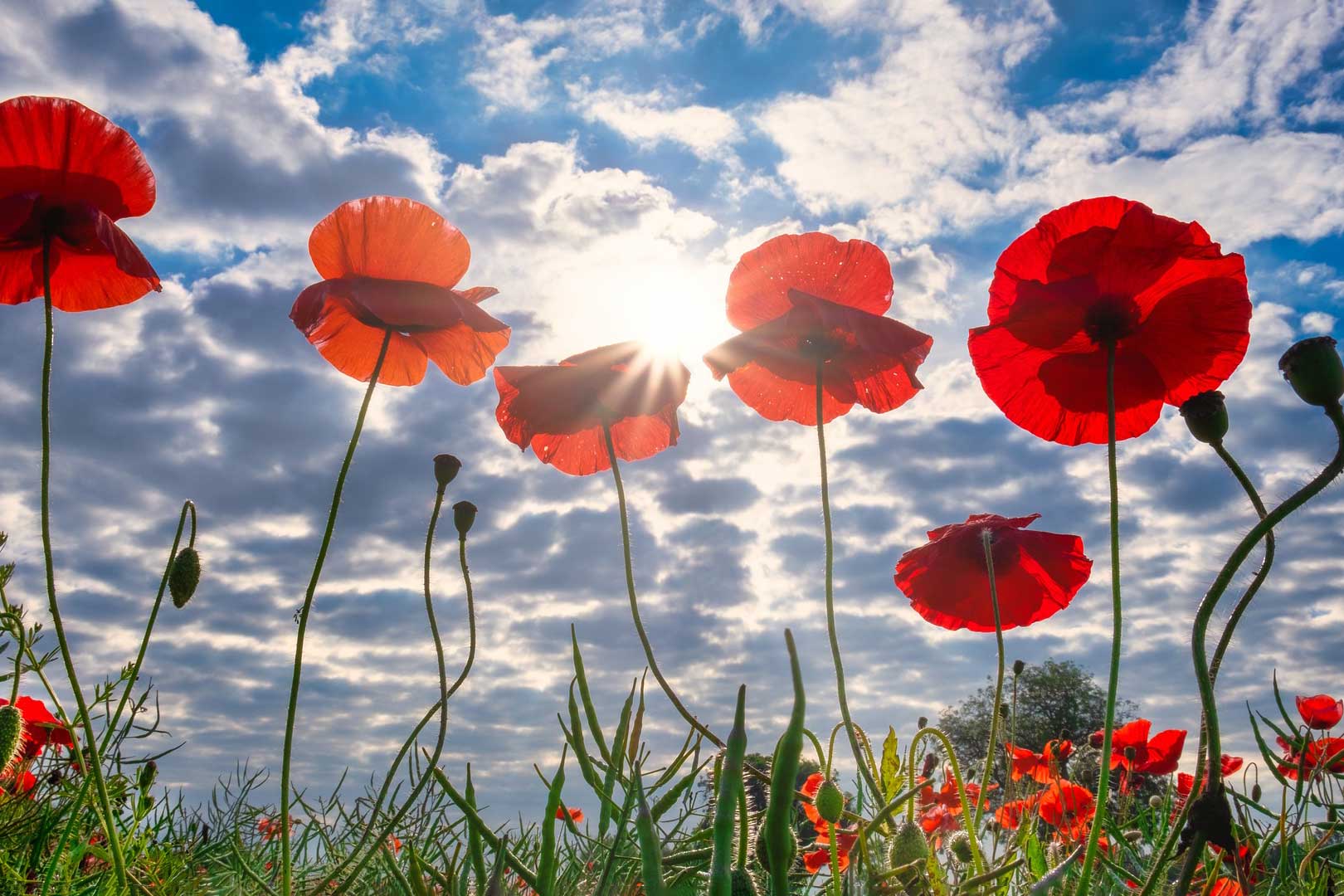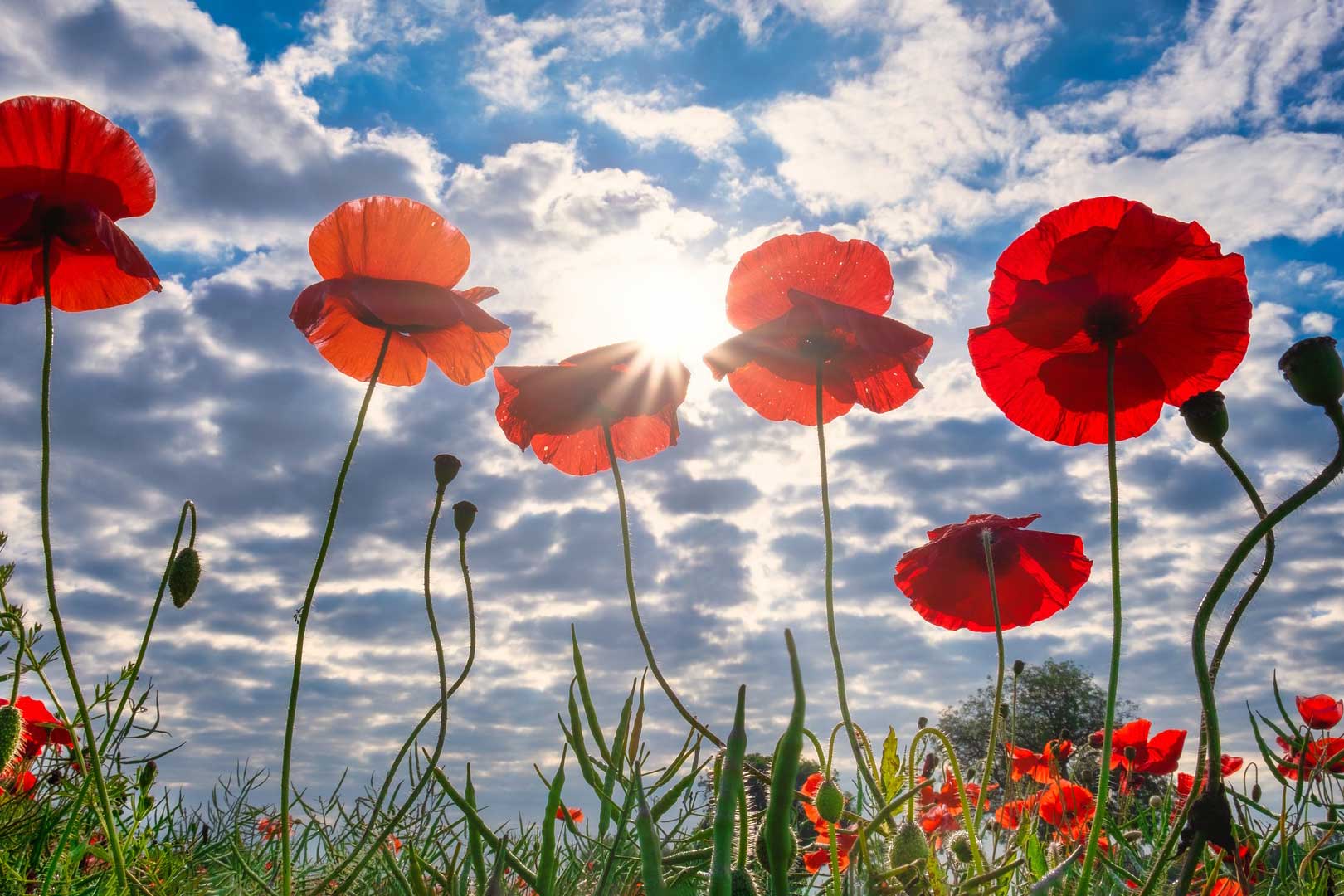 Remembrance Day Parade
The Camerons of Canada will be hosting the Remembrance Day ceremony at Minto Armoury this coming Friday, Nov 11th, 2022.
It's open to the public again for the first time in three years.  Please be seated by 10:30 a.m., with the parade set to start at 10:40 a.m.
Please be aware that parking may be tight, so an early arrival is probably a good idea.