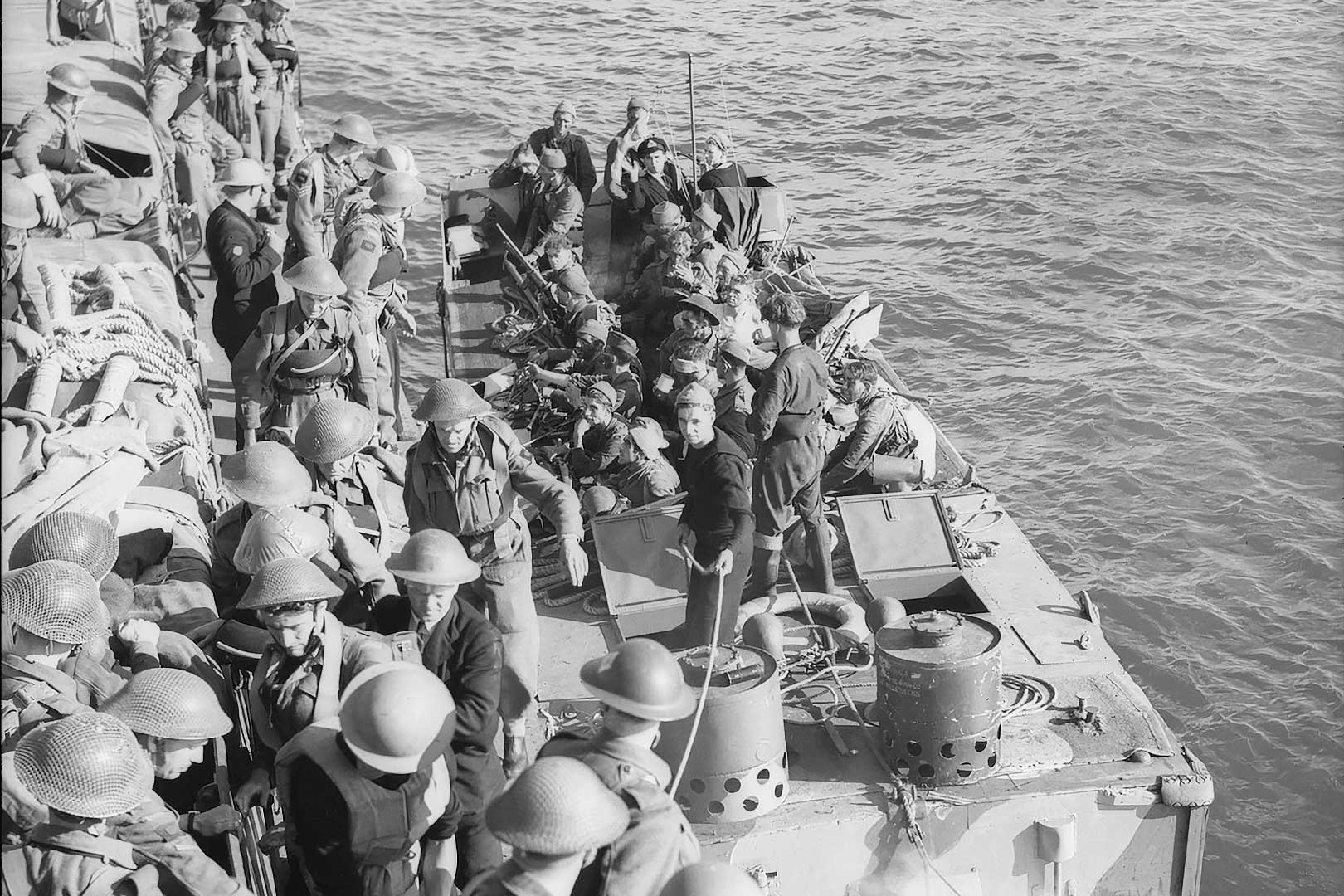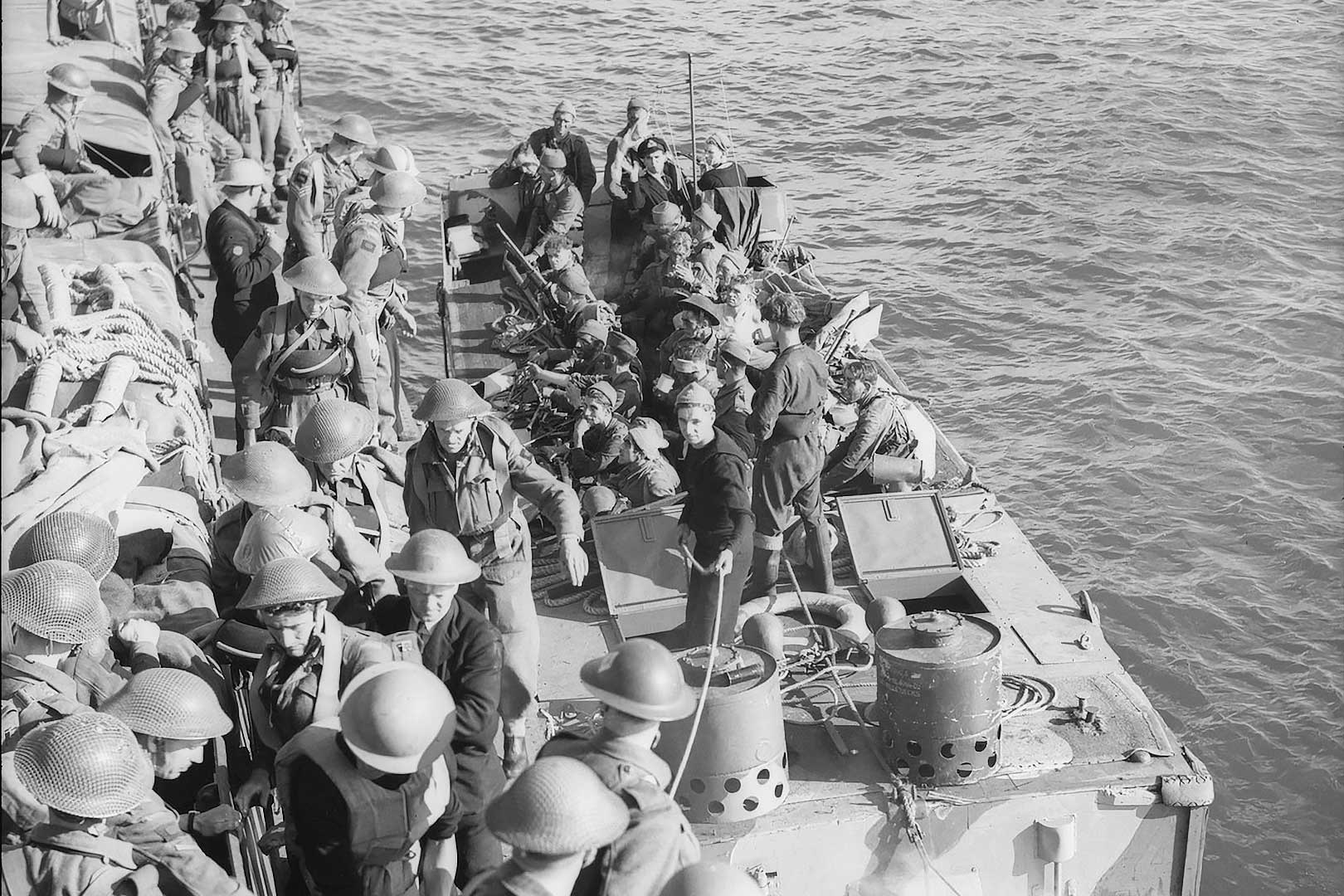 Dieppe Raid WW2 Commemoration
The Queen's Own Cameron Highlanders of Canada and the Cameron Association in Canada will be holding a brief service commemorating the Dieppe Raid, August 19th, 1942, at Vimy Ridge Memorial Park on Thursday, 18 August, 2022.
Timings: 2000 for 2030 hrs (aka 8 for 8:30 pm). We ask that all spectators arrive No Later Than 2020 hrs / 8:20 pm so as to find a good spot.
Dress: Regiment is in DEU 1A, so medals up for those who have them if you're so inclined. Ideally, show up in a Cameron blazer or similar kit, but we'd rather have you there than skipping it if your "tux" is at the cleaners.
Special Admin: Chairs will not be provided, so if you have difficulties standing for about 45 minutes you may want to make suitable arrangements.
To learn about the history of the Queen's Own Cameron Highlanders at Dieppe, visit: cameronsofcanada.ca/cameron-highlanders-at-dieppe/.
For those who were unable to attend this event, please watch the video below:
Next Occurrence
Date

Aug 18 2022

Time

Please arrive no later than 2020 hrs / 8:20 pm so as to find a good spot.

8:30 pm